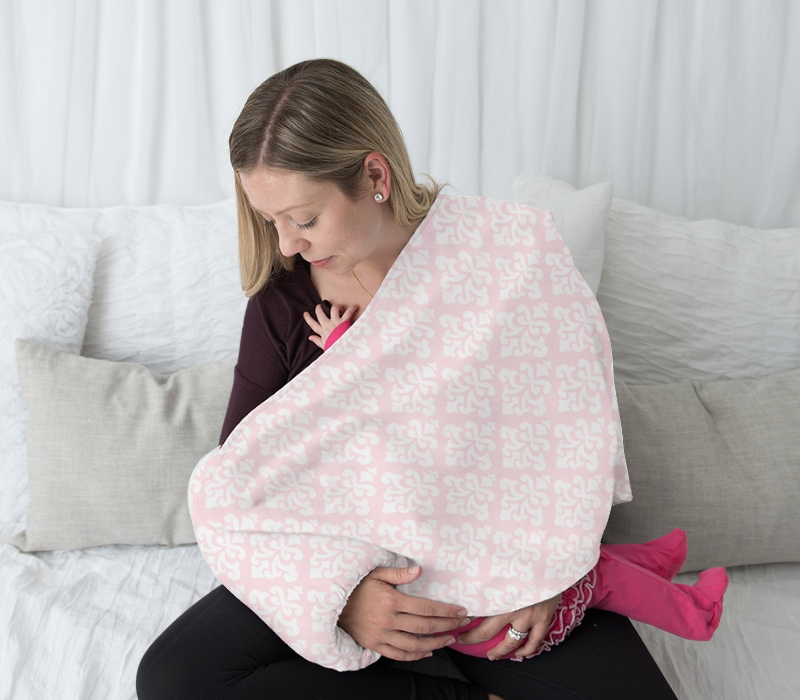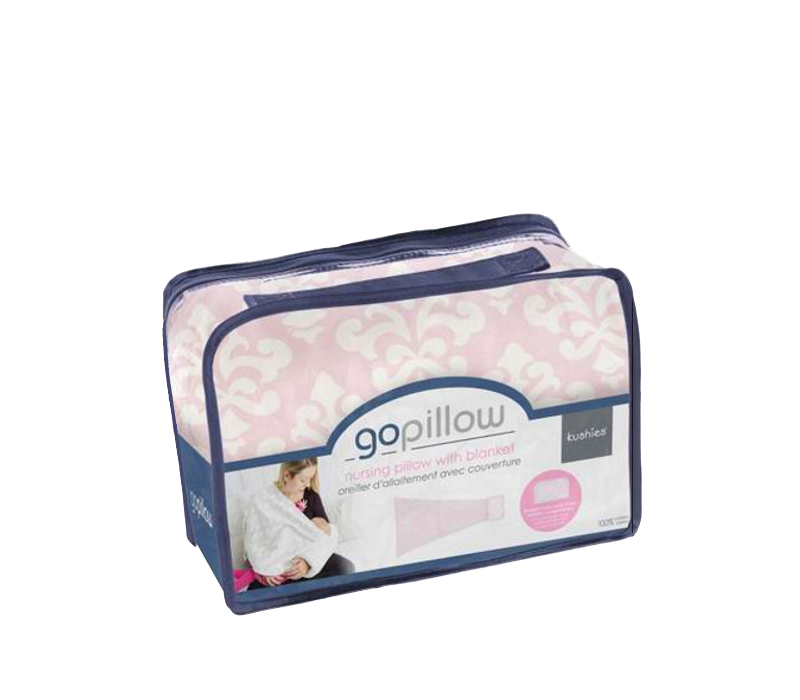 KUSHIES GoPillow Wearable Breastfeeding Pillow Pink
Availability: In Stock
Brand:

Kushies

Product Code:

GP100-06 (KU-N013)
Kushies GoPillow is a wearable breastfeeding pillow that is ideal for moms on the go or at home. This portable nursing pillow is worn on the arm to simultaneously provide a cushion for babys head and support for mom while breastfeeding. While used as a nursing cover, the attached blanket/cover provides privacy during public breastfeeding and provides warmth for baby when used as a blanket or a wrap. It's not just a breastfeeding aid, it also moonlights as a portable pillow and swaddling wrap, a toddler pillow and blanket, a portable diaper changing surface and slides into the arm rest on planes to become a pillow for small children.

Key Features :
2IN1 Innovative and Versatile design, nursing pillow, canopy, changing pad and toddler blanket in one
100% cotton pointelle, high quality and comfortable
Product Specification :
Country of origin: 100% Imported from Canada
Color: Available in Pink
1 piece per pack
How It's Used :
1. Insert your arm into the opening.
2. For breastfeeding privacy, pull out the built-in blanket and drape it diagonally across your body.
3. Adjust the blanket by pulling it to make it taunt or pushing it down to increase the slack.