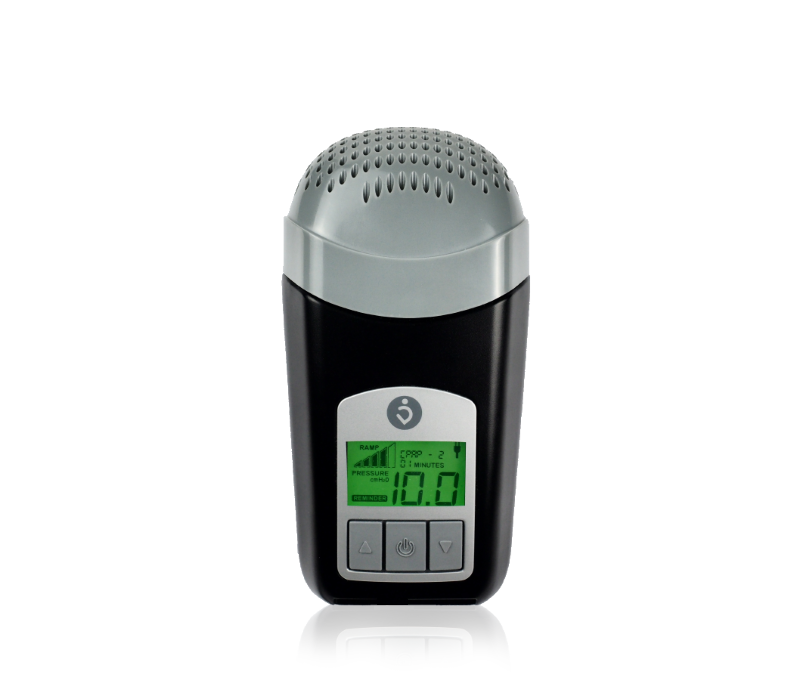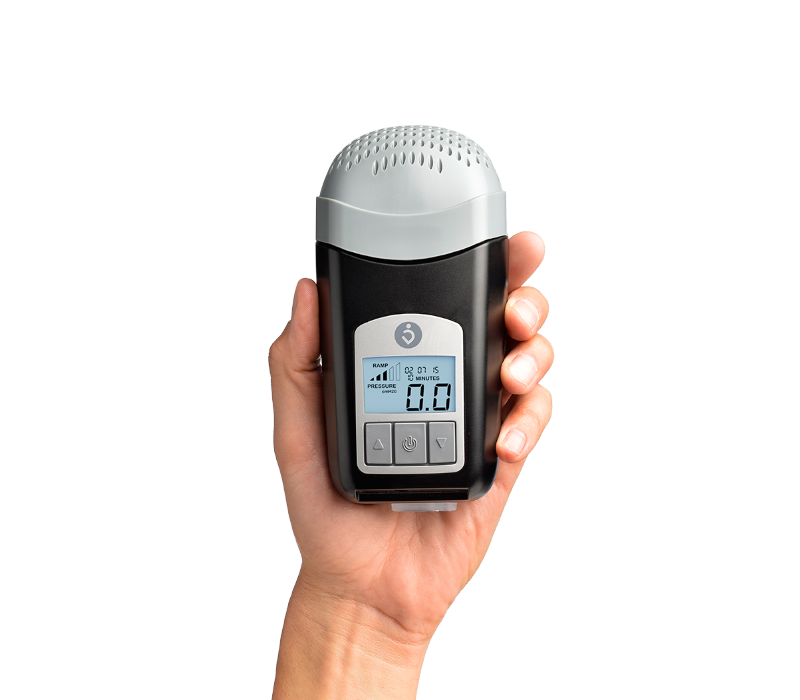 BREAS Z1 Auto CPAP
Availability: Pre-Order
Brand:

Breas

Product Code:

Z1 Auto
Small, light and totally integrated. The Z1 Auto with its proprietary breathing algorithm and sampling rate of several times per second – delivers extremely responsive and effective therapy at lower overall pressures than fixed-pressure cpap.
Key Features :
Auto adjusting pressure CPAP
Z-Breathe Algorithm for pressure relief
FAA compliant for in-flight use
Nitelog app via Bluetooth to iOS and Android mobile devices
Product Specification :
Operating Pressure Range: 4 to 20cm H2O
Unit Input Range: 100-240V, 50-60Hz
Sound Pressure Level: less than 26dBA
Nominal Dimensions: 16.5cm x 8.4cm x 5.1cm
Weight: 295g
Country of Origin: Sewden
Accessories and Product Warranty :
Standard masks and accessories are included. If you need other accessories, please contact us before you purchase.
2 years warranty after purchase. We warrant the product to be free from defects in materials and workmanship in the first year after purchase when used normally, but maintenance costs will be calculated separately in the second year.
All accessories are consumables, and not including maintenance.
A free of charge Oximetry Test Report will be provided once a year.