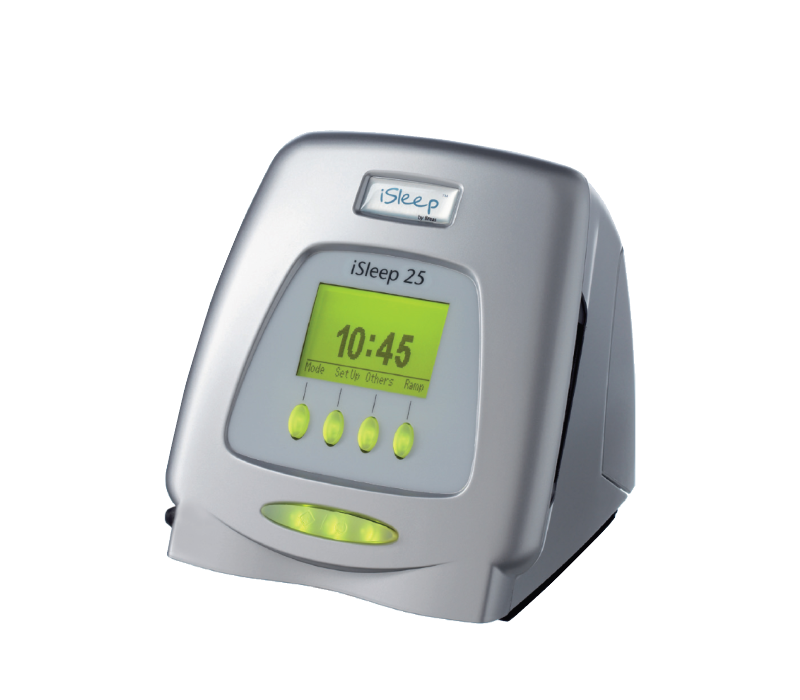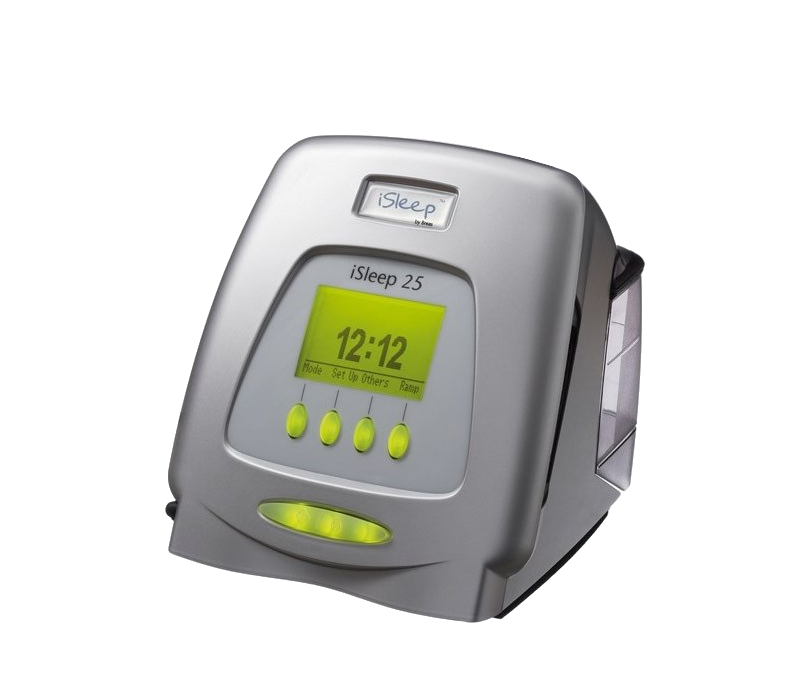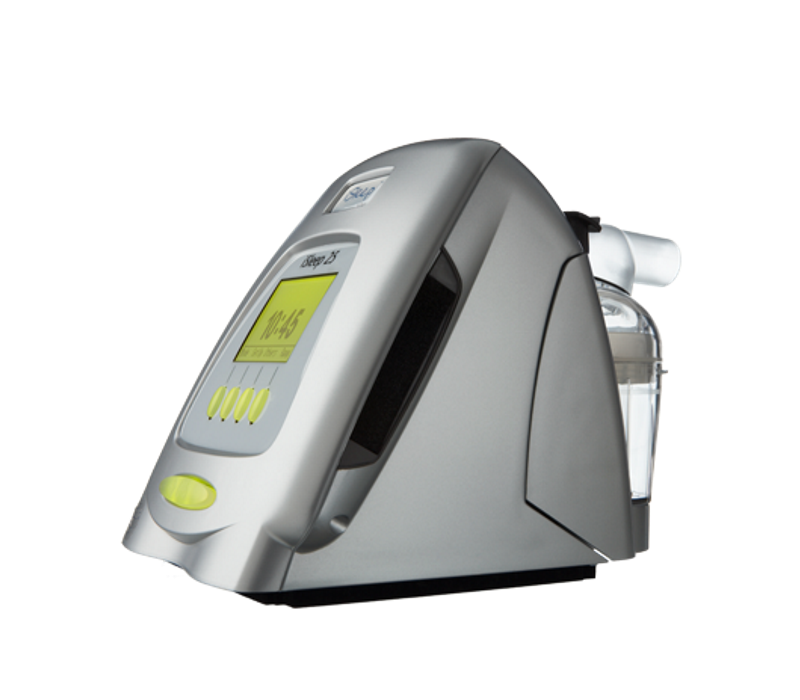 BREAS iSleep 25 (PSV)
Availability: Pre-Order
Brand:

Breas

Product Code:

iSleep 25
Thanks to eSync* – our highly responsive Trigger technology – Breas iSleep 25 synchronizes smoothly with the patient's breathing effort. As the patient demands for a new breath the iSleep 25 responds immediately and delivers the exact pressure required, allowing for very comfortable breathing. The backup frequency guarantees patient's ventilation during central apneas or intermittent hypoventilation. By adjusting rise time and eSync, the physician will match the iSleep 25 settings exactly to patient's needs.
Key Features :
eSync, synchronized breath delivery
Adjustable settings for automatic leakage compensated
Unique snooze function inspiratory and expiratory triggers
Adjustable back-up rate and rise time
Optional heated humidifier with adjustable upper airway humidification for increased compliance
Product Specification :
Operating Pressure Range:
- IPAP 4 to 20cmH2O; - EPAP 4-20cmH2O; - CPAP 4-20cmH2O
Back-Up Rate: 4-30 bpm
Unit Input Range: 100-240V, 50-60Hz
Sound Pressure Level: less than 30dBA
Nominal Dimensions: 17.3cm x 17.2cm x 20.1cm
Weight: 1.9kg
Country of Origin: Sewden
Accessories and Product Warranty :
Standard masks and accessories are included. If you need other accessories, please contact us before you purchase.
2 years warranty after purchase. We warrant the product to be free from defects in materials and workmanship in the first year after purchase when used normally, but maintenance costs will be calculated separately in the second year.
All accessories are consumables, and not including maintenance.
A free of charge Oximetry Test Report will be provided once a year.